Medical Team
Meet the team behind Urgent Pet Care.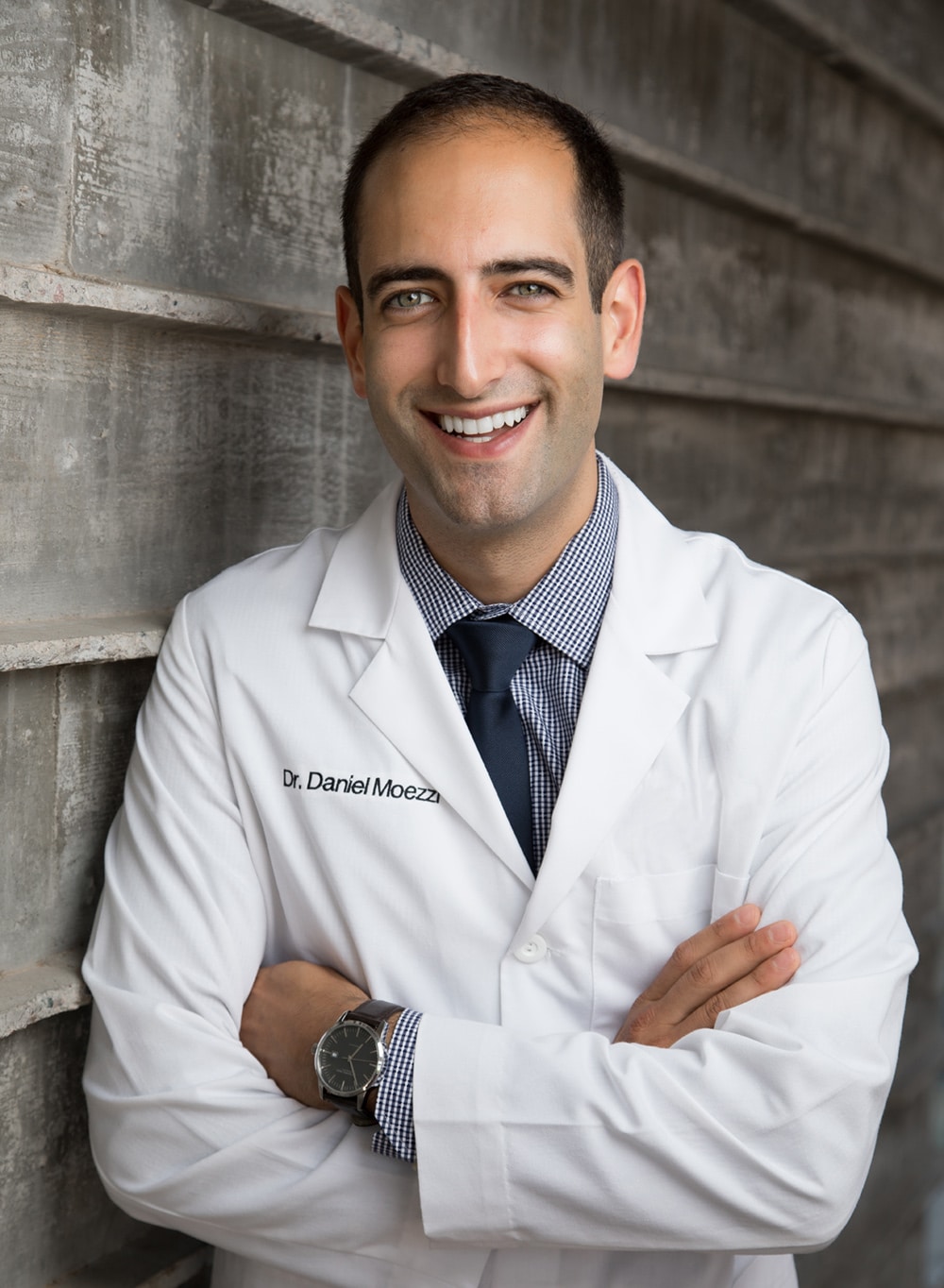 Daniel Moezzi, DVM
Medical Director
Dr. Moezzi is an emergency and critical care trained veterinarian. He received his DVM degree at Colorado State University and internship training at Arizona Veterinary Emergency and Critical Care Center in Gilbert, Arizona. He enjoys the diversity of emergency cases and connecting with clients about their pets to help them understand the diagnosis. He truly values providing treatment options and delivering the unique needs of each case. He spends his free time with his wife and husky, Kiwi, exploring the outdoors that our great state has to offer.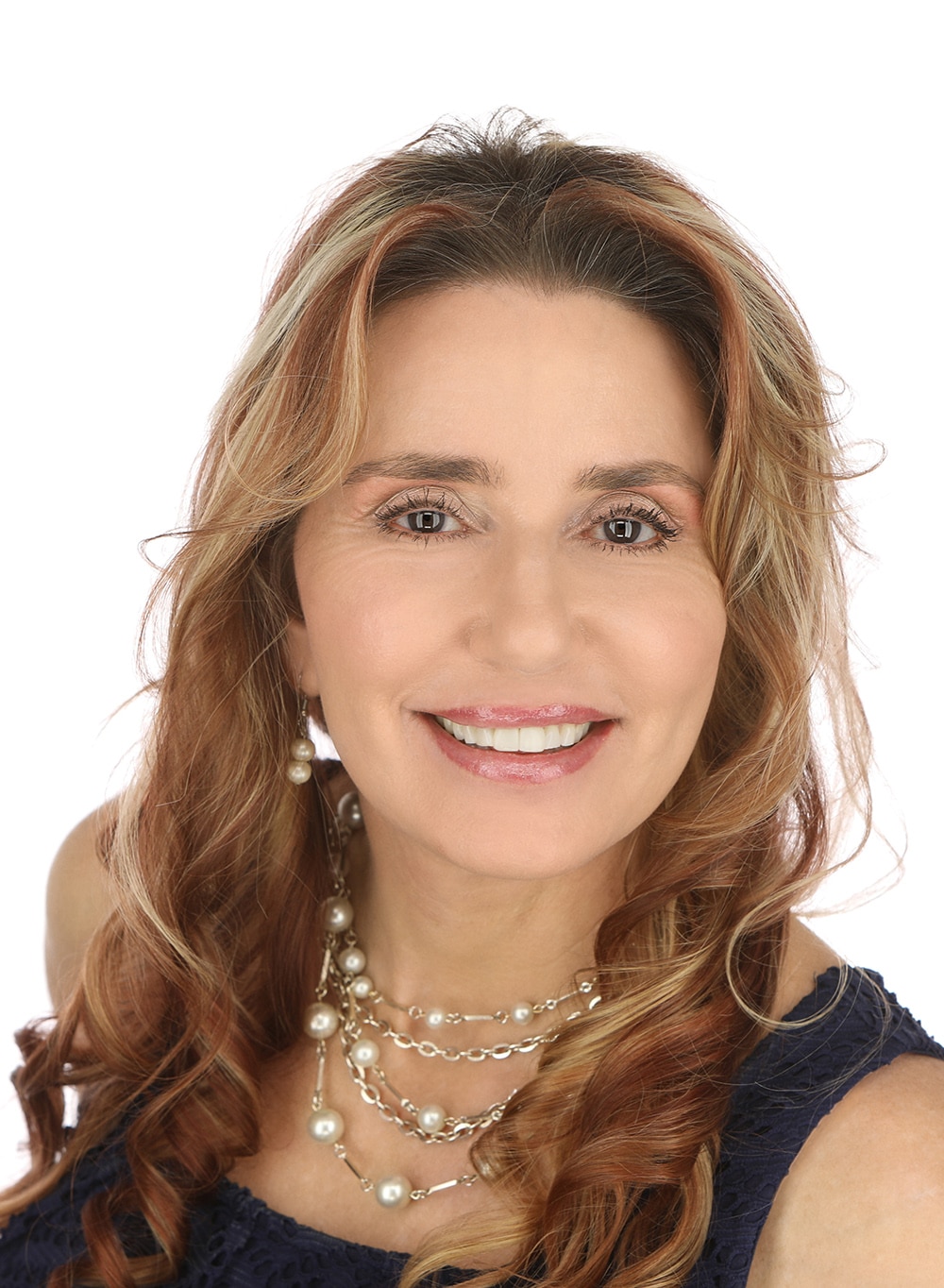 Dr. Roth is our board-certified radiologist. She provides all imaging services for Urgent Petcare.